Packaging
 Plate production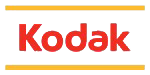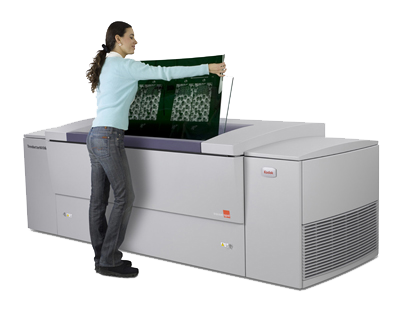 Today's business conditions are challenging for all market participants, forcing to produce more and better products at a lower cost.
KODAK
helps flexographic printers to achieve these goals by offering widely recognised plate making solutions featuring:
- exceptional print quality, achieving unmatched print speed;
- shorter time of start-up on smaller runs without detriment to quality;
- efficient production using less ink and exploiting the increased lenght of runs.
Unique
KODAK
's form exposure and materials processing technologies provides outstanding productivity and quality advantages: rotogravure quality is achieved by optimized flexographic printing costs. KODAK solutions are applicable for almost all cases of flexographic printing.
We are the official
KODAK
representatives in the Baltic countries and offer you the offset plate production equipment for newspapers and commercial printing. Our qualified and certified engineers perform installation, maintenance and repair work.