Blankets

Stable and high quality of the printing process depends on many factors. One of the decisive factors is the properly selected offset blankets. UAB Folis offers a wide choice of offset blankets adapted to different printing methods and technologies.

FOLIS® offset blankets are characterized by high quality:
✓ Accurate reproduction of raster dots
✓ Minimum dot gain
✓ High-quality continuous background
✓ Very good damping characteristics
✓ High resistance to mechanical and chemical effects
✓ Long service life
For more information on offset blankets, please use the contacts on our website.
Contact us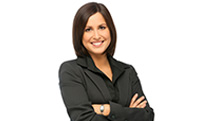 Contact us and our staff will give you a special offer:
+370 (5) 249 87 33
Send a request