Printing equipment
Web printing presses                                  


We work with leaders – manroland web systems GmbH continues to lead the market of global web printing machines. Manroland is the best choice if you want to print newspapers, magazines or books. Each press is unique, custom-made according to your needs. Manroland guarantees the German quality and adjusts each unit of the machine with the client, while helping to design the printing house building. Manufacturer with a century of experience is always ready to share advice and offer experienced project managers for printing services.
You will find the main characteristics of newspaper presses here.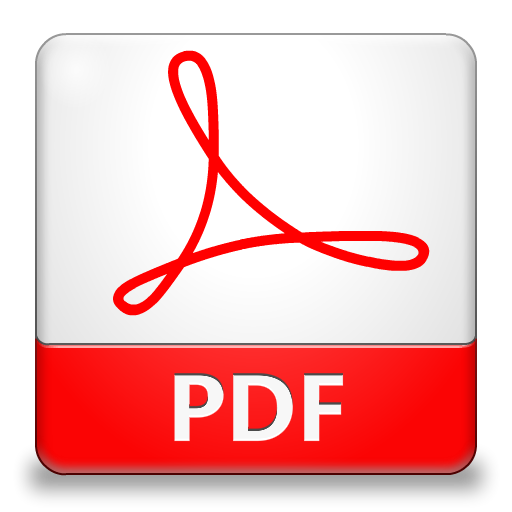 You will find the main characteristics of commercial presses here.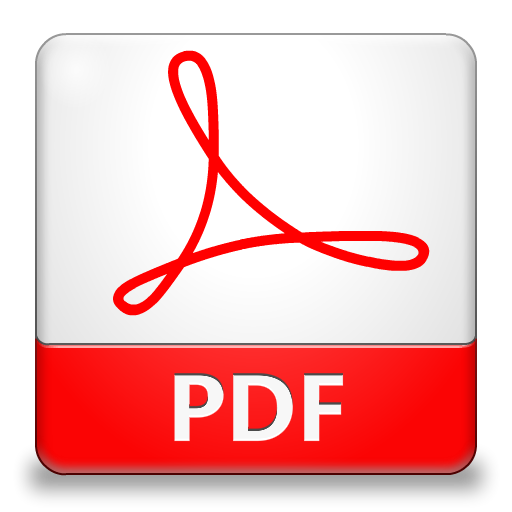 Digital printing presses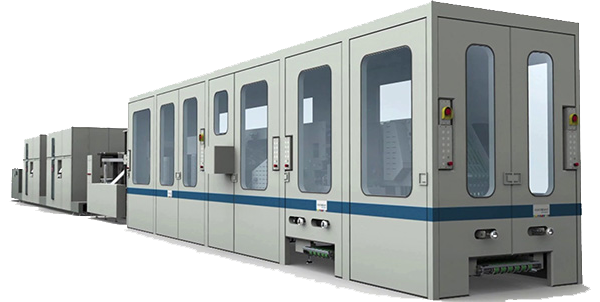 Manroland also offers digital printing lines for newspapers and books. If your print small runs, digital printing will undoubtedly provide an opportunity for savings in materials and time and printing high-quality newspapers and books. With Manroland folders  you can change the cut-off or the contents of the printed product even after each printed copy. You no longer have to print several or more printer signaturess separately and later collect them. Manroland folders produce already collected newspaper and book blocks.
Find the main specifications of newspaper lines here.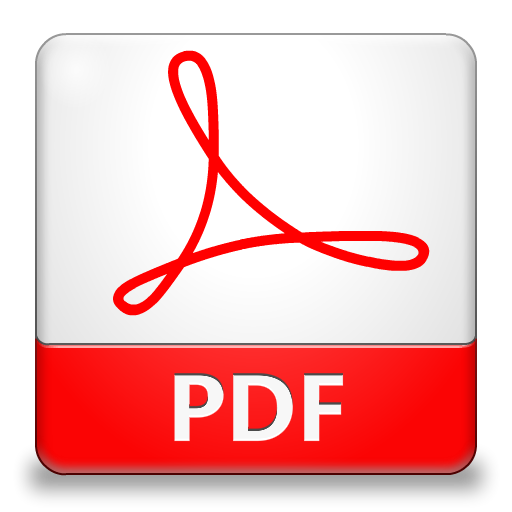 Find the main specifications of book lines here.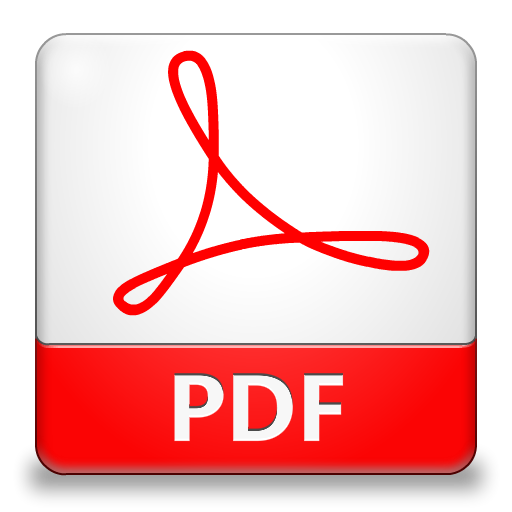 Register systems

Excessive production waste? Lengthy start-up? Italian company
Grafikontrol
is ready to guarantee in writing that its products will help save time and materials and allow to print more efficiently.
Constantly improving and, therefore, being one of the most advanced on the market,
Grafikontrol
colour and cut-off registers will help you achieve the desired result faster than the best printer. Automatic alignment of colours is performed using extremely small labels, leading to the use of narrower paper reels.
Unhappy with your supply paper quality?
Grafikontrol
system detects any defect in any point of the paper reel, film it and record in computer media together with the report. You only need to submit a claim to the paper supplier.
Grafikontrol
offers a variety of products for both sheetfed and web prints. Both offset and flexographic printing.
Sheet-fed presses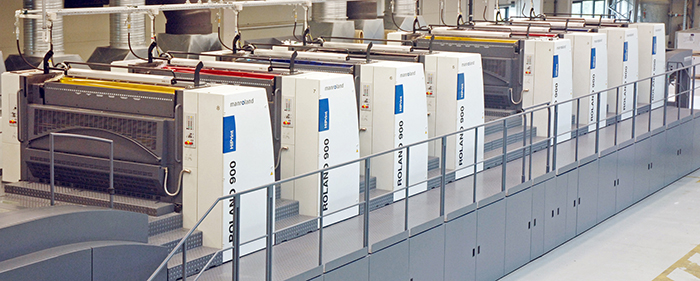 We sell second-hand sheet-fed presses from all manufacturers. According to customer requirements we select the right size and configuration of machines, check their condition, together with our customers we go to the site and carry out test printing. Upon customers' request, we dismantle machines, transport them, install in the buyer's premises and launch into production.
Looking for a second-hand sheet-fed printing press? Or maybe you want to sell your machine? Contact us!
Contact us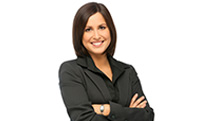 Contact us and our staff will give you a special offer:
+370 (5) 249 87 33
Send a request