Company profile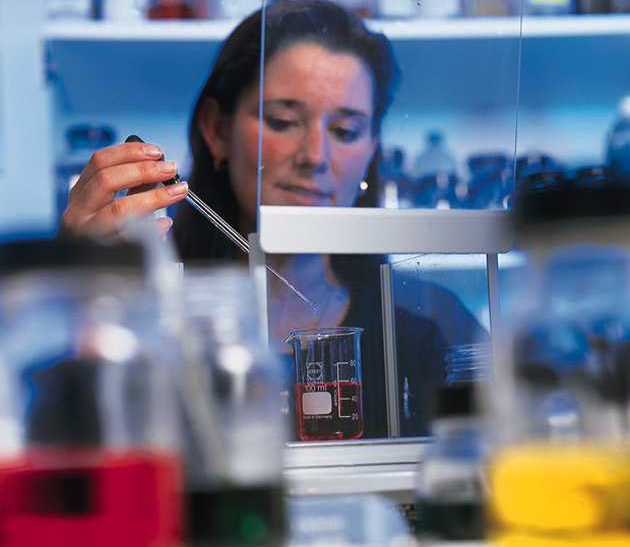 UAB Folis started its business in 1992. It is engaged in press equipment supply, printing process supply, wholesale of printing materials, warranty and post warranty printing equipment maintenance and repair.
The company represents famous polygraphic equipment and materials manufacturers: Kodak – the world-famous manufacture of pre-print process equipment and a variety of polygraphy materials, manroland web systems – manufacturer of web offset printing machines, Grafikontrol – register systems manufacturer helping to save time and materials, Hi-Tech Chemicals – manufacturer of chemicals etc.
UAB Folis is a reliable partner, ready to help the client to identify their preferred and most affordable solution and to advise on choosing the correct product. The company employs two dozen of professionals for your service: from managers to directors, from accountants to engineers.
Contact us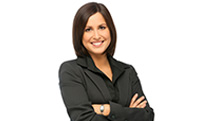 Contact us and our staff will give you a special offer:
+370 (5) 249 87 33
Send a request