Plates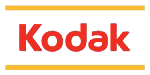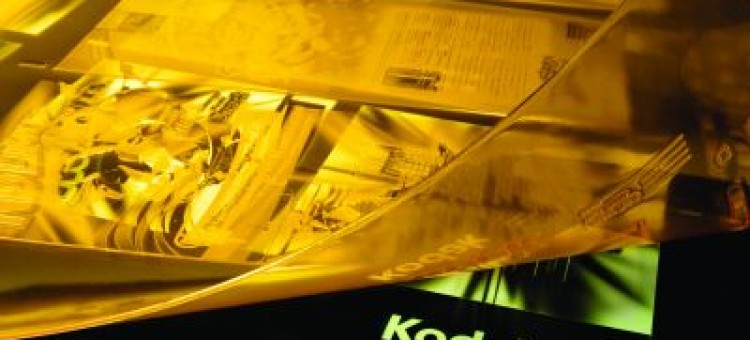 UAB Folis – exclusive representative of KODAK in the Baltic countries. We supply the following materials for the pre-print process:
✓ Offset thermal process and processless plates:
   For newsprint 
   For commercial printing 
   For sheetfed
✓ Plates for flexographic printing.
Depending on technology news we will always offer you the most efficient and the best quality-based developers, coating and developing consumables for machinery.
Contact us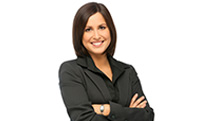 Contact us and our staff will give you a special offer:
+370 (5) 249 87 33
Send a request